If you turned off on Hwy C636, and followed the signs, you will end up in Cockle Creek.  You can't miss it because it is literally the end of the road.
A lot of people come here to camp, particularly on long weekends and in the summer.  There are toilet blocks, rain water taps (recommended that you boil the water before drinking) and many sites to put a tent or caravan.  Fires are allowed here most of the time.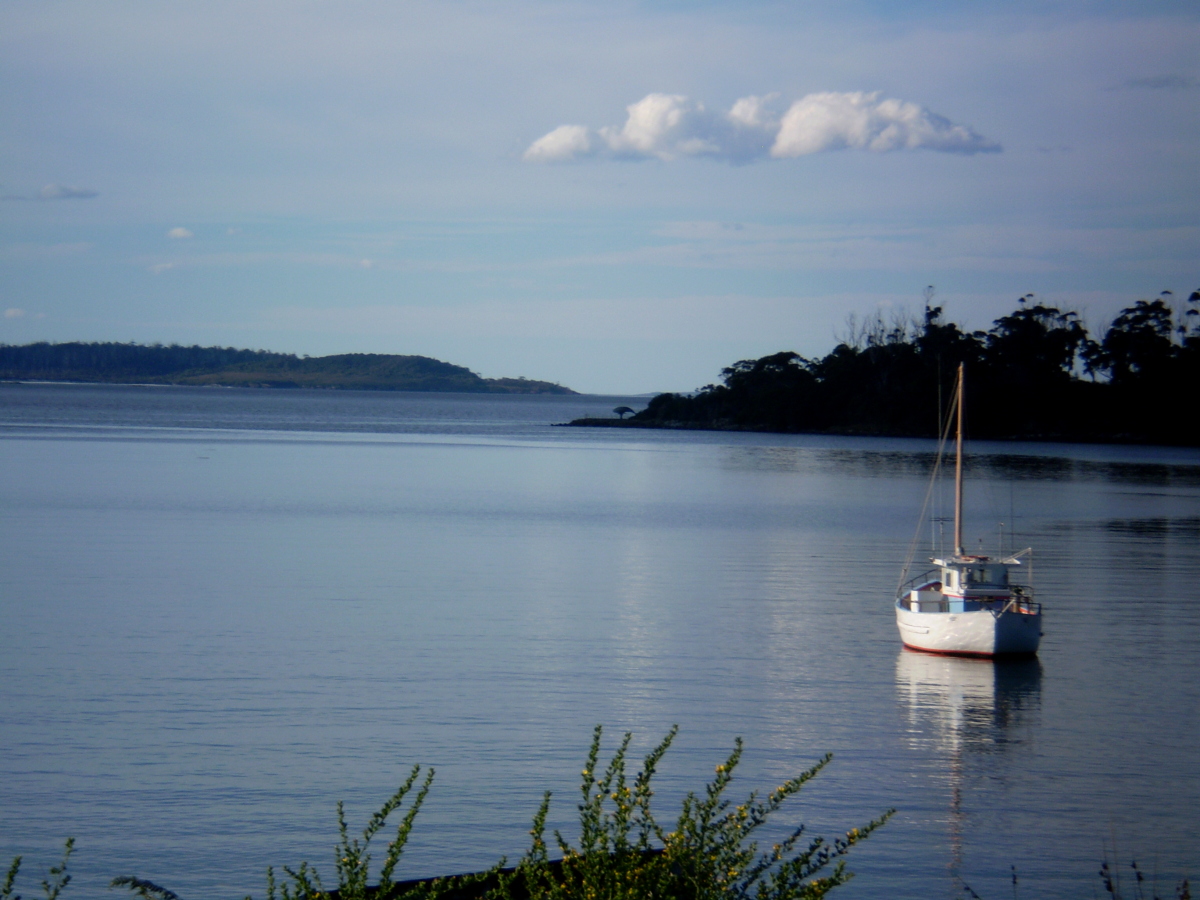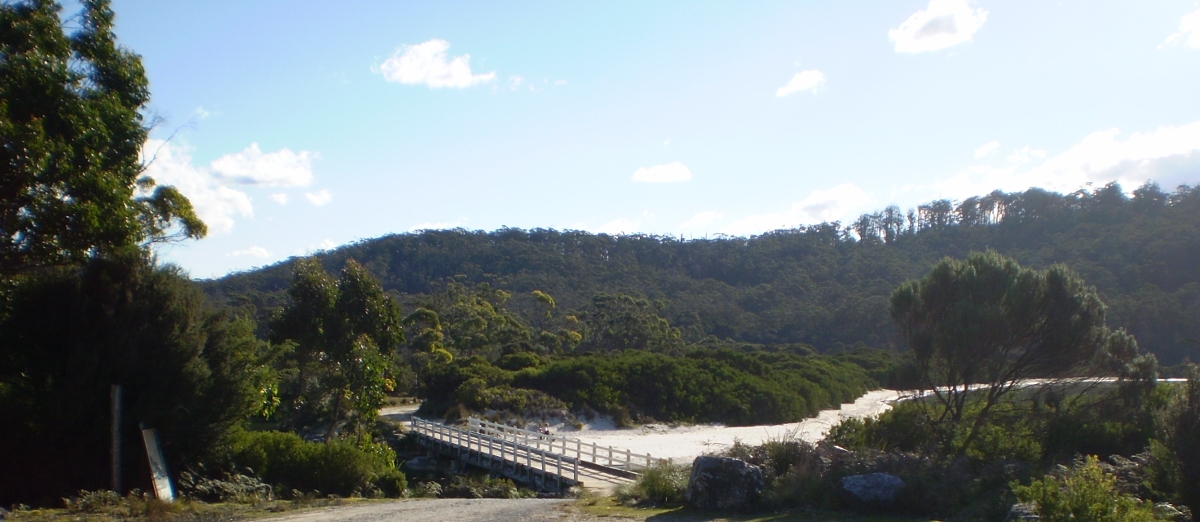 However, there are many beautiful shorter walks around this area for those who have something easier in mind.
Fishing and swimming also seem to be very popular activities here.